EXPERIENCE
THE SENSATION
OF FLYING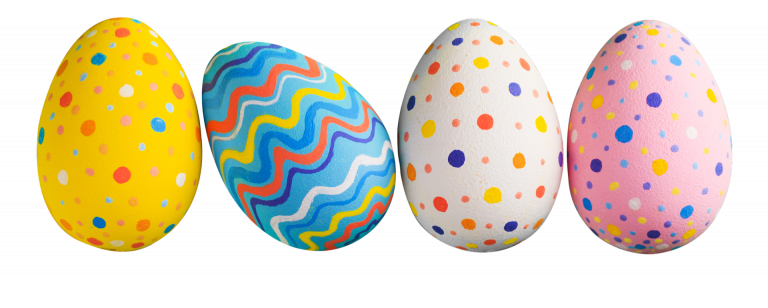 The best Easter egg ever, only available for a short time!
TAKE OFF IN GERMANYS BIGGEST WIND TUNNEL!
Experience the sensation of flying – only with your own body! With your movements you change the directions of your flight, you fly upwards or downwards and spin round in the wind – accompanied throughout by a professional instructor.
Germany's biggest wind tunnel provides you with a diameter of 5.2 m and a hight of 15 m – a lot of space to let yourself go.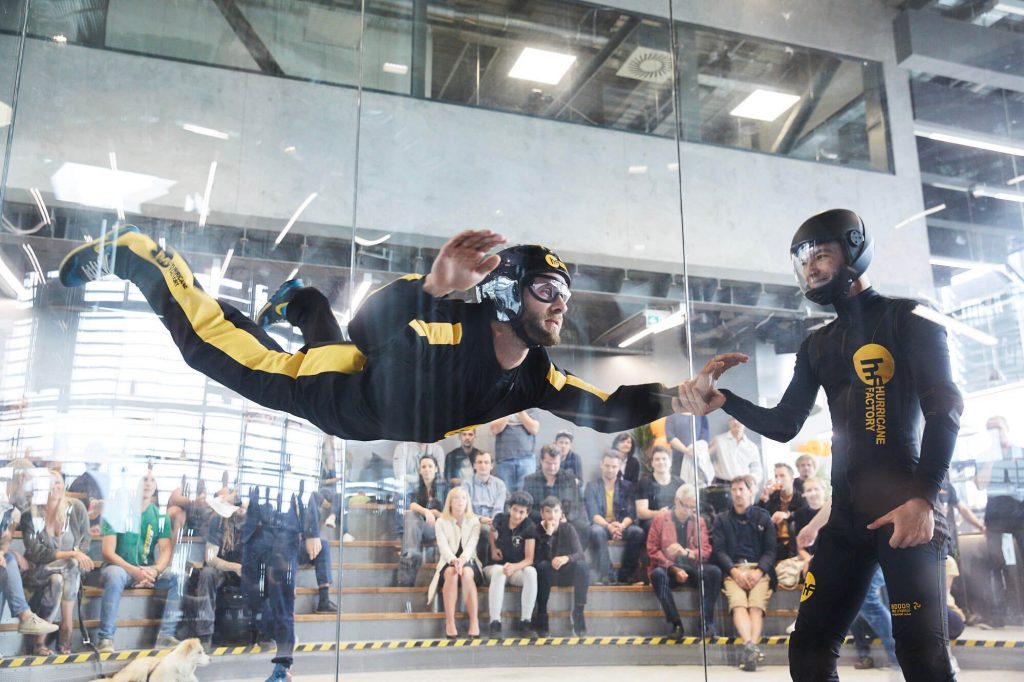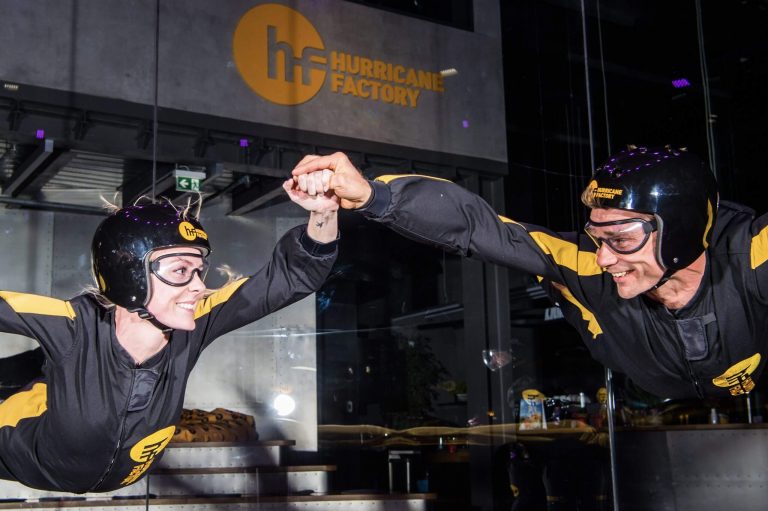 FLY TOGETHER – FOR 2 PERSONS
Your fly in the tunnel at the same time
and with a bit of luck
you can even hold hands!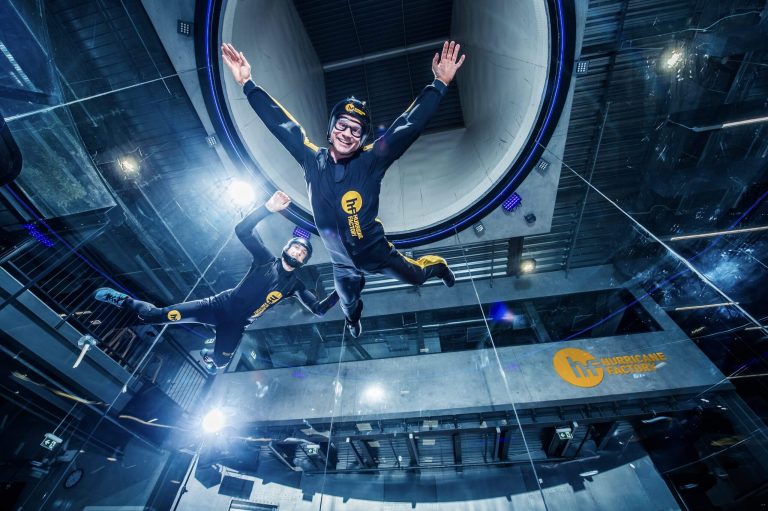 THE CLASSIC – FOR FUN FLYERS
A breathtaking experience of hight
and speed – pure adrenalin!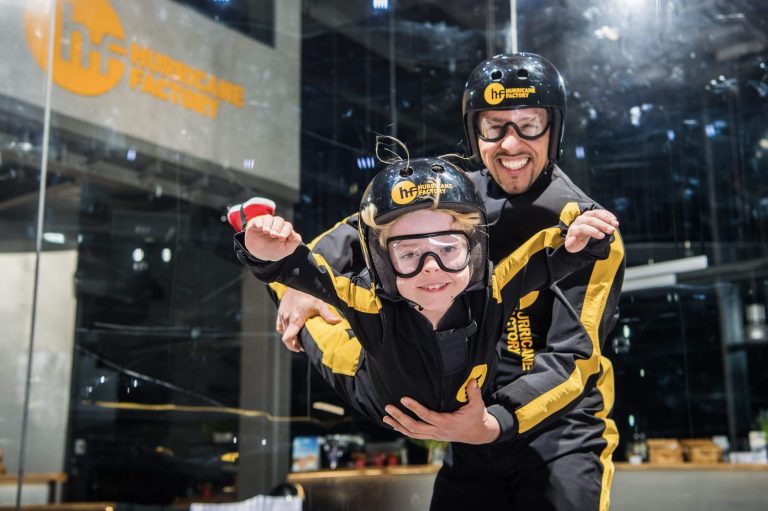 FOR KIDS – FROM 5 TO 14 YEARS
An exciting and safe adventure for the little ones
AIR TRAFFIC:
WEDNESDAY - SUNDAY
FUN AND ADRENALIN FOR ALL OVER 5 YEARS
Free flying in the safe environment of the glass flight cylinder is possible for nearly everybody – from young to old, with the whole family or in the context of a company event. And you can start immediately – everything you have to know and master will be explained directly before the flight!
LOTS OF SPACE FOR PRO FLYER
Not only our wind tunnel with a diameter of 5.2 m offers you an exceptional space for your moves, but also does our separate Pro Flyers floor. The exclusive fourth floor for Pro Flyers provides two large briefing rooms for the briefing and debriefing of your flights, as well as generous changing rooms with lockers and sanitary facilities. And after your flights you can relax on our sunny roof terrace.
BERLINS MOST EXCITING EVENT LOCATION
Fresh air for your event! The capital city wind tunnel provides ideal conditions for an extraordinary event far from the everyday occurrences: a flight in the biggest German wind tunnel is an unforgettable experience with positive moments which will be well remembered.
VISIT US ON INSTAGRAM@HURRICANEFACTORYBERLIN