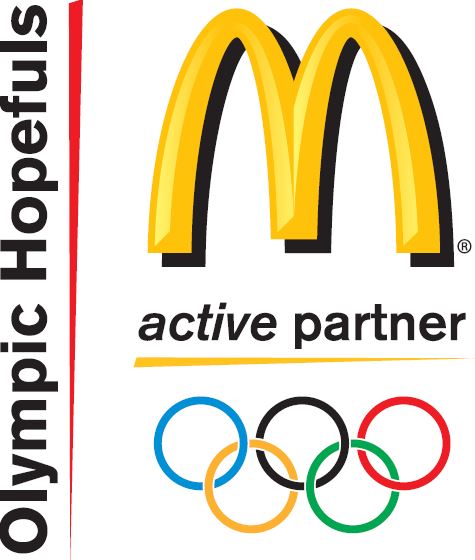 TEAMBUILDING
"We would like to thank Hurricane Factory for the opportunity to let us organize a Workshop Project McDonald's Olympic hopefuls in their areas. Olympic hopefuls enjoyed not only the actual flying, but also comfortable space in the conference room and the overall service. For teambuilding activities, as was our workshop, this place was perfect."

TWIN S.R.O.
"We thank the whole team Hurricane Factory for an amazing experience. We were totally satisfied with the helpfulness of the staff, with their attitude and the overall organization. Our clients, whom was the event for, were thrilled. We highly recommend this experience to everyone!"

PATRIA CORPORATE FINANCE, A.S.
"We highly recommend, it is a great experience and everyone was extremely satisfied! The staff was very helpful and they will perfectly prepare and train a total beginner for the flight."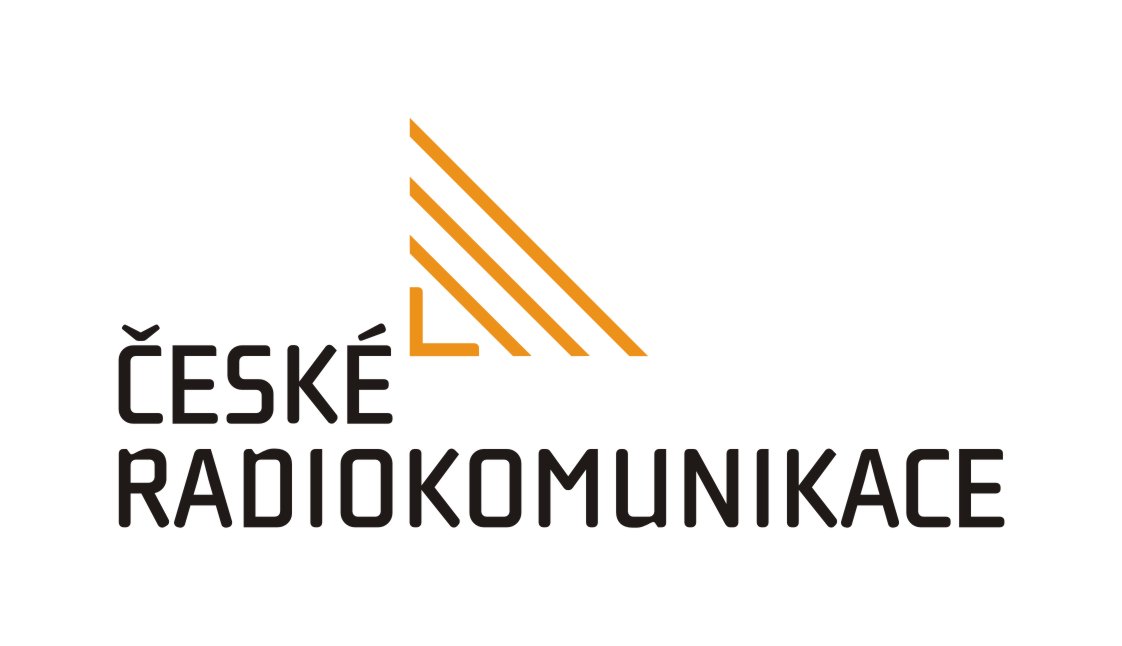 ČESKÉ RADIOKOMUNIKACE A.S.
"Thanks to Hurricane Factory for a remarkable experience for our clients were you have brought them into clouds not just once. They all came with slight apprehension, but they all have left with enthusiasm."

EP ENERGY TRADING, A.S.
"Every year we appreciate our staff for their effort with a small Christmas gift. Last year we choosed to give our staff vouchers to Huricane Factory. According to the employees, it was so far the best choice of a Christmas gift."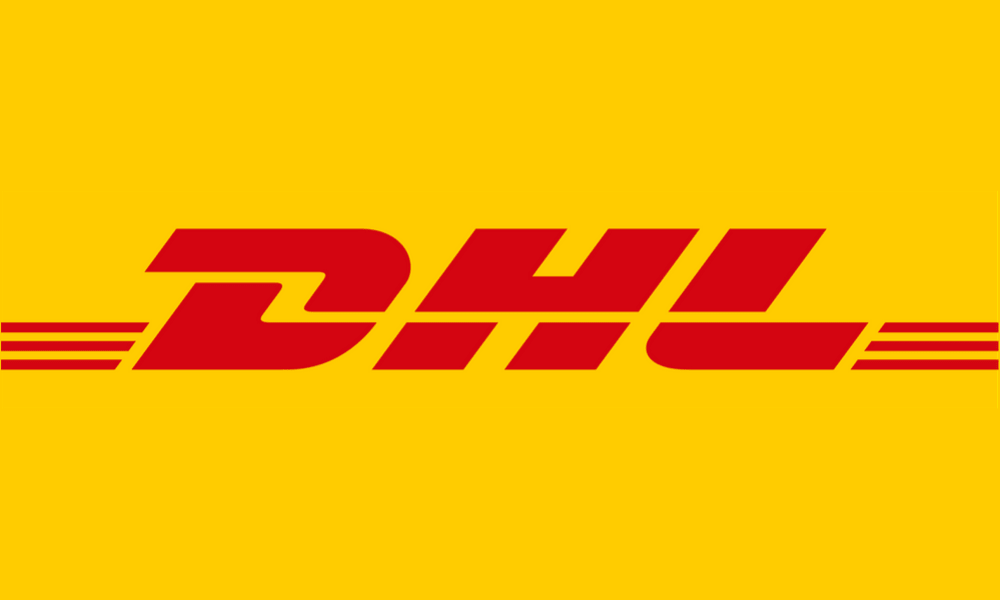 DHL EXPRESS (CZECH REPUBLIC) S.R.O.
"We chose Hurricane Factory as an adrenaline teambuilding for our employees. The beggining at the reception was really nice. Our instructor, who took great care of us, even took better care of some of our members who were a bit scared. Afterwards our colleagues had all night to talk about the great experience and everyone agreed that it was worth it!"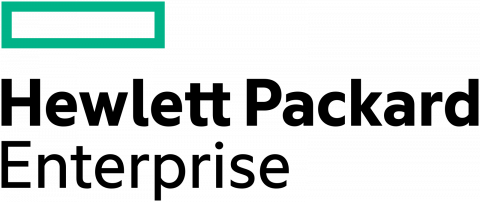 HEWLETT PACKARD
"Corporate event in Hurricane Factory was a wonderful and relaxing teambuilding and also a great variegation of our team. Everything went smoothly without any problems and our colleagues were very enthusiastic. Thanks for great and very professional organization."

AGEM.CZ S.R.O.
"In Hurricane Factory we have organized product training for our VIP customers which was also associated with the anniversary of the company. The overall organization, with the staff in the restaurant and with the instructors, was smooth and professional. Our customers were very enthusiastic about the experience of flying, and many of them said that they want to come to fly with their loved ones. Thank you again for a great experience!"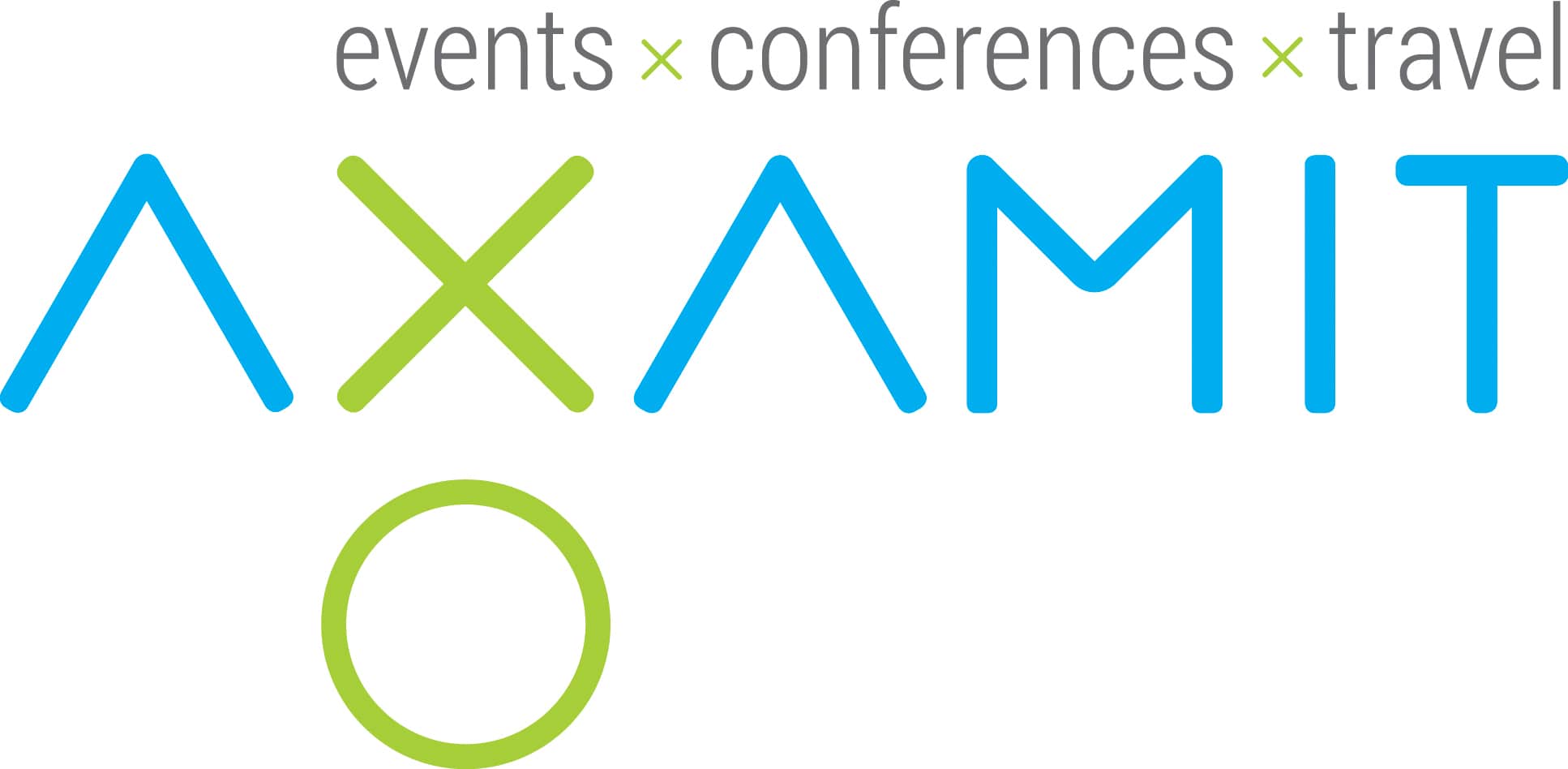 AXAMIT S.R.O.
"Thank you for your cooperation – the events in the Hurricane factory are always rated very positively by our clients. It is a combination of an unique experience, a welcoming environment and a helpful staff, with which even we, as an agency, communicate very well."
60 SECONDS
IN HURRICANE
FACTORY
Equivalent to a plane jump
SAFE
AND FOR EVERYONE
From 5 to 100 years
FOTO
AND VIDEO
Available after flight